Downhole Oil Tools and Equipment
At Legacy, we pride ourselves on getting the job done right the first time. Our experienced supervisors are equipped with our full line of fishing, completion, production, and service tools for all of your downhole needs. We also have a dedicated shop team that will redress your tools and get them back downhole.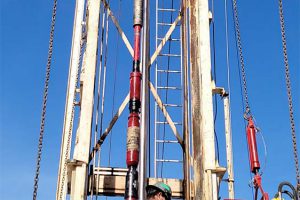 Completions and Production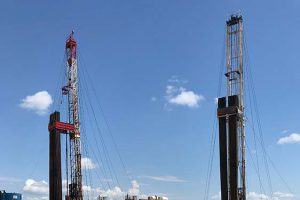 Our on-call supervisors are available 24 hours.